About Agency
Get Loans for your Dreams
People face challenge in receiveing quick and easy Loans from banks, due to various reasons. Moreover, banks are not able to give loans to priority and small industries as quick as Fatafatfinance can.
Fatafatfinance provides Loans to its customers in the most easiest and comfortable way, with the quickest and easiest approval process. Our aim is to reach small priority industries and needs, to help fulfil their dreams and create a ecosystem for development and growth.
With many years being in this industry, we have been a financial support to multiple business and personal developments. Consult us today with your Loan requirement, and let your dreams come true.
Consult Now
Fatafat Finance Services

We have different types of Loans for our customers. Choose the best loan according to your need.
Business Loan
Empowering Your Business Dreams: Unlocking Success with Our Business Loan Solutions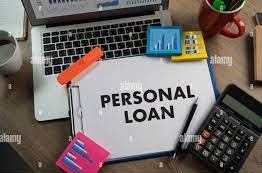 Personal Loan
Empowering Your Plans: Achieve Life's Milestones with Our Quick and Convenient Personal Loan Services.
Property Loan
Unlocking Property Possibilities: Realize Your Homeownership Dreams with Our Tailored and Hassle-Free Loan Solutions
EV Loan
Driving into the future with electric power: Embrace sustainability with an eco-friendly EV loan.
MSME Loan
Empowering Small Businesses to Flourish: Our Commitment to Providing Essential MSME Loans for Success.
Simple Loan Process
Experience Financial Freedom with Our Streamlined and Accessible Loan Process, Guiding You Toward Your Goals and Aspirations.
Choose Loan Amount
Choose your loan amount and terms to use the loan.
1
Provide Documents
Need to provide some basic documents for verification.
2
Approved Loan
Our loan specialist will verify documents.
3
Get Your Money
Once loan approved, you'll receive the loan amount.
4
Government Approved
Organization Type
Company registered with RBI
"Fatafat Finance" (Trade name of Lok Sewak Leasing and Investment Pvt Ldt) is a NBFC registered with RBI as per RBI Act, 1934 duly holding certificate of registration.
No Hidden Costs
We love our clients
Thousands of people choose our services
Being one of the most trustworthy names, thousands of people put their trust in us and got their Loans through us. There are no hidden costs or formalities, just a simple process and a bond of trust to help you with your financial health and securities.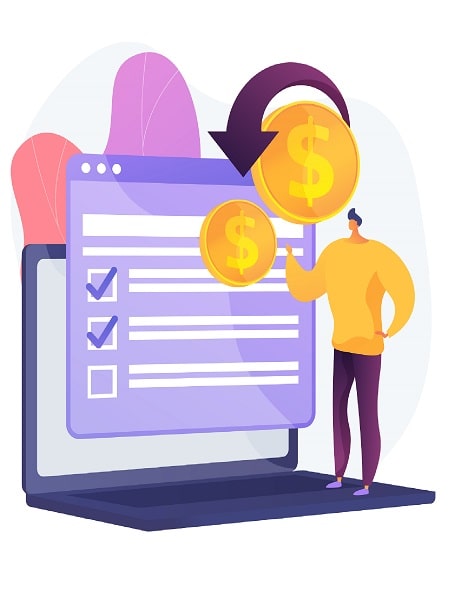 Fast, Easy & Secure
Professional Advisors
Easiest and Safest with Us
We promise the easiest Loan process. And not only ease is guaranteed, so is the security. Your security is our responsibility and we take it very seriously.
Our Process
Consult our Finance expert, and discuss your goal and get the best advice.
Complete the basic documentations
Get the Loan within 2-3 working days.
Our Presence

Be the part of Fatafatfinance family.
Have Questions? Look Here

Looking for some queries, look for the FAQs given below, or consult our advsirs directly.
Customer Stories....

Discover the experiences of our satisfied customers.
they are one of most trustworthy company right now. No hustle, and just get the loan on simple terms and start your career. They helped me with my career growth.
I recently took a business loan from Lok Sewak, and I am extremely satisfied with the entire process. From start to finish, their professionalism, transparency, and efficiency stood out.
"Streamlined process, rapid approval, and favorable terms. Exceptional choice for business funding. Highly recommend for their efficiency and support.
Exceptional experience securing a loan against shares. Quick, transparent process, competitive rates. Trustworthy and efficient service. Highly recommended!
Flawless loan against property process. Swift approval, favorable terms, and professional guidance throughout. Satisfied with the seamless experience. Highly recommend their services.