MSME Loan/ SME Loan
---
MSME Loan/ SME Loan -
Overview
"Unlocking Your Business Potential with Fatafat Finance: Your Path to Prosperity Begins Here!"
At Fatafat Finance Company, we understand that the definition of SMEs can vary from one region to another. Still, our commitment remains consistent: to support businesses that typically fall within a specific annual turnover or investment threshold.
Fatafat Finance specializes in providing tailored financial solutions to empower and support small and medium-sized enterprises (SMEs). Our range of financial products and services is designed to meet the unique financing needs of businesses looking to kickstart, expand, or enhance their operations.
Explore our diverse portfolio of financial products and services, and let us help you fuel your business aspirations. With Fatafat Finance Company by your side, your journey to success is just "a few miles away" .
Why Fatafat Finance for Your
MSME Loan/ SME Loan?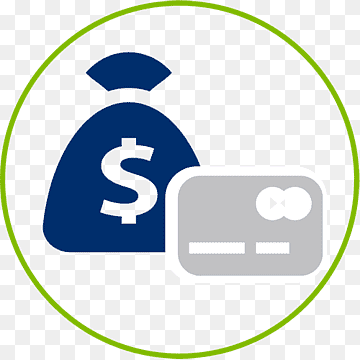 Quick Disbursement of Funds
Fatafat Finance is known for its swift disbursement of approved loans. Once your application is approved, you can expect the funds to be made available to your business promptly, ensuring you can seize opportunities without delay.
Transparency in Fees and Charges
At Fatafat Finance, we are committed to transparency. You can trust that our fee structures and charges are straightforward and clearly communicated, so you always know the full cost of your loan.
Customizable Loan Terms
Fatafat Finance offers flexibility in tailoring loan terms to suit your business's cash flow and financial goals. You can choose from various repayment schedules and loan durations that best fit your needs.
Swift Decision-Making
We take pride in our quick decision-making process. Our efficient evaluation and approval procedures mean that you can receive a loan decision within a short timeframe, allowing you to make timely financial decisions for your business.
Features

of MSME Loan/ SME Loan

Fatafat Finance Company is dedicated to offering accessible and adaptable MSME/SME loan solutions, serving as your steadfast partner on your journey to business growth and prosperity. Our commitment to your success is unwavering, and our tailored financial solutions are designed to meet the unique needs of businesses like yours.
Let's delve into the exceptional features that set our MSME/SME loans apart, paving the way for your business's brighter future:
Rapid Approval
Competitive Interest Rates
Flexible Loan Amounts
Collateral Choices
Customized Repayment Plans
Credit Building
MSME Loan
Fee & Charges
| Type of Fee | Charges |
| --- | --- |
| Interest Rate | 14% p.a. onwards |
| Loan Amount | Rs.1,00,000 onwards |
| Loan Repayment Tenure | From 2 to 5 years |
| Processing Fee | Upto 2% of Sanctioned Amount + GST |
| Documentation Charges* | UPTO ₹2000 |
| Delayed Instalment payment charge | 2% per month |
| Premature Closure Charges | UPTO 4% + GST* |